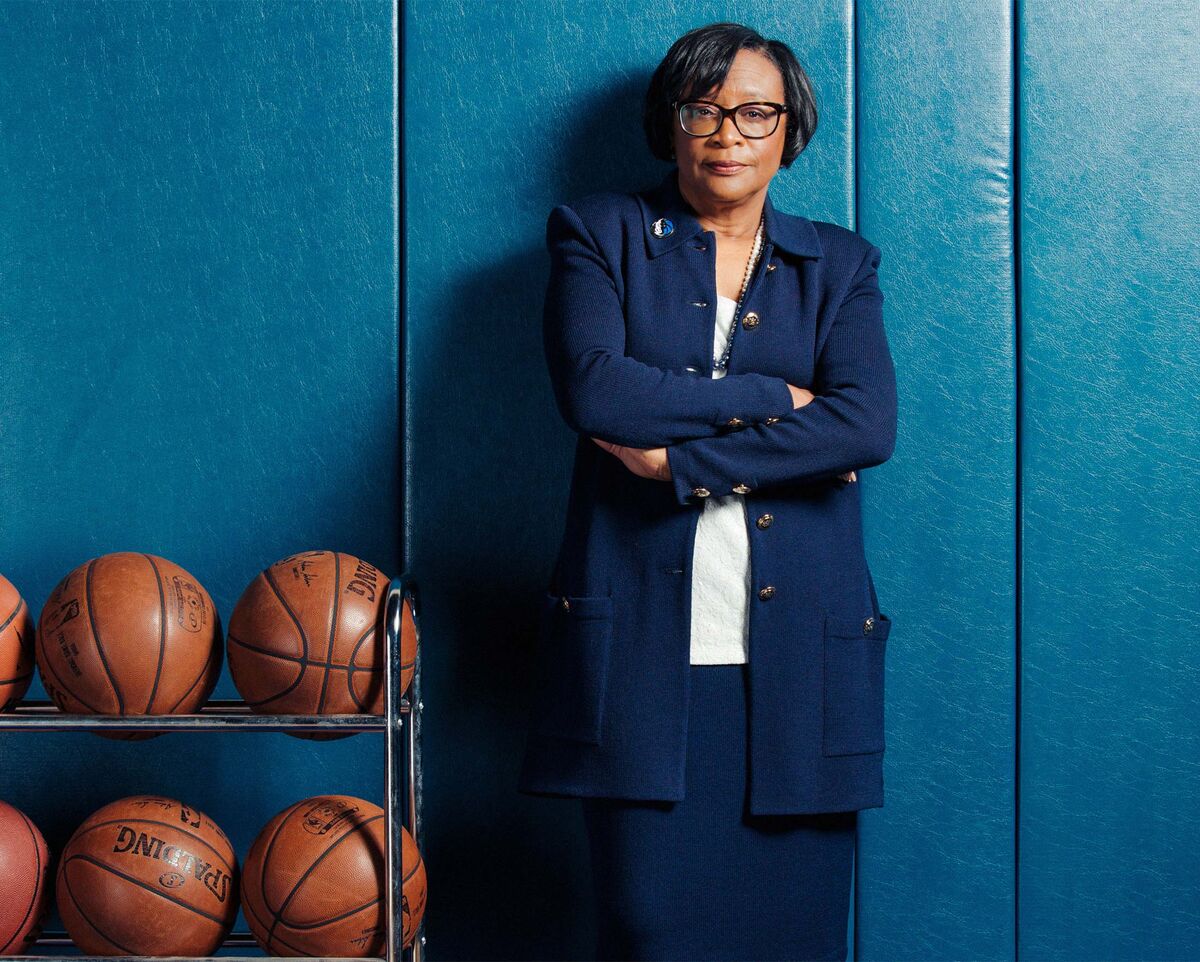 Back in 2017, the Dallas Mavericks had a serious PR problem. The entire organization was plagued with rampant sexual harassment and a lack of diversity. Owner Mark Cuban called in former Chief of HR at AT&T for help. Meet the woman who transformed the organization in just one year: Cynthia Mitchell.
Background
Though her only sports background was cheerleading at UC Berkeley, Marshall found herself uniquely qualified to turn the Mavs around due to her expertise in human resources. She worked at AT&T for 30 years, starting in telecommunications and working her way up to Chief of HR. After retiring, she was running her own consulting firm until Cuban called her.
First Year with the Mavs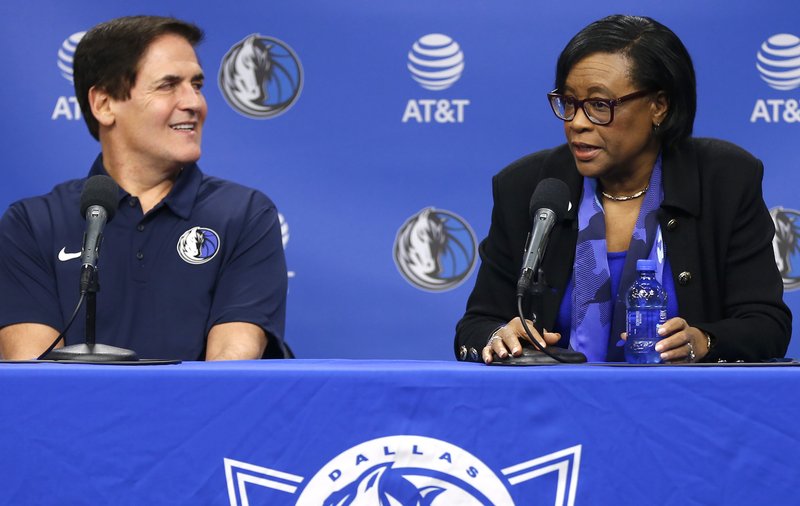 Mark Cuban called her in 2017, asking her to come on board as his CEO and help fix the organization and she readily accepted. Over the first month, she personally met with each of the Mavs' 141 employees. For the next year, she began implementing new policies that encouraged a healthy workplace and diversity. After the first year, the media reported that Marshall had totally changed the working environment in the Dallas franchise.
The Organization Now
Two years after taking over, Marshall is now responsible for the most diverse front office in the NBA. The Mavs' front office is 50% female and 47% people of color. Marshall recognizes that the eyes of the league and of all other major sports leagues are on her as she continues to run her impressively progressive organization.